Dependable Fall Protection Solutions
Fall Protection Solutions (FPS), a division of Strut Systems Installation LLC, is owned and operated by the Eberl family. It was created to focus on the needs of customers looking for high quality, installed Fall Protection Systems and Services.
FallProtected.com combines the experience, engineering and support customers expect from the Eberl name into an independently owned construction company. Our goal is to provide a high standard of service and quality craftsmanship.
Our team of project managers and estimators have over fifty years of combined experience in construction and safety. They are ready to take your next project from concept to completion, quickly and cost effectively.
ENGINEERED, DESIGNED & INSTALLED
Fall Protection & Strut Systems is a specialty contractor, focused on the fall protection needs of its customers. Our team of skilled engineers and experienced project managers will fully design, engineer and install your Permanent Fall Protection System.
OSHA & ANSI SAFETY STANDARDS
Our fully engineered systems are designed to meet, or exceed, both OSHA and ANSI standards, as well as various other industry safety standards. Whether updating an existing system or installing a brand new one, safety is our number one priority.
APPLICATIONS & INDUSTRIES
Oil, Gas & Chemical
Utilities & Energy
Mining & Agriculture
Aircraft & Aerospace
Government & Military
Steel & Foundry
Road & Rail
Industrial
Arenas & Stadiums
Pipe Racks
Dams
Railcars
Buses
Transportation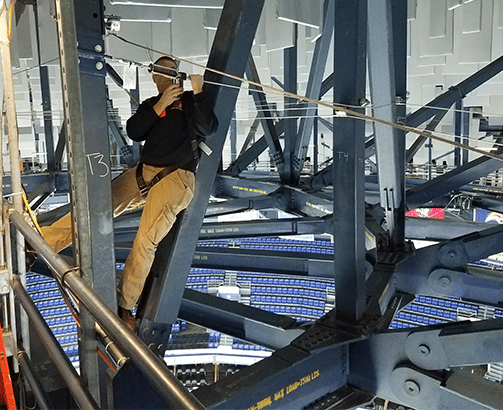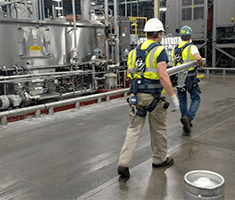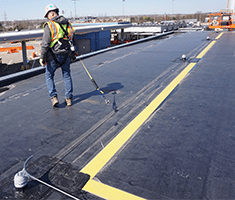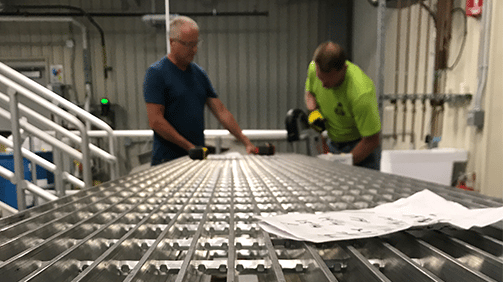 Worker Safety Begins with Fall Protection Solutions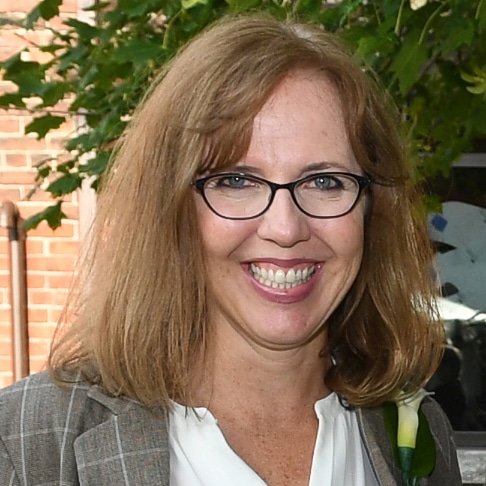 Nora E. Eberl
Member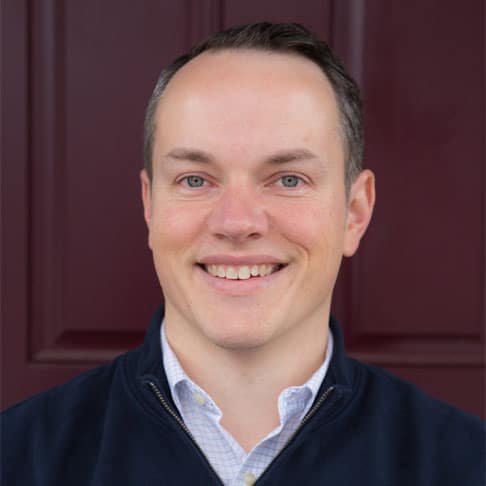 John C. Eberl
Member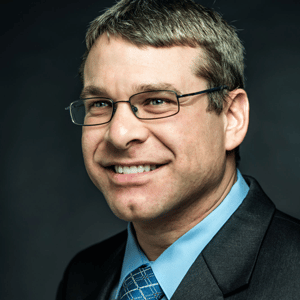 Matthew J. Plizga
Member / Head Project Manager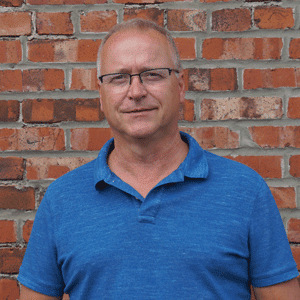 Ben Schlum
Project Manager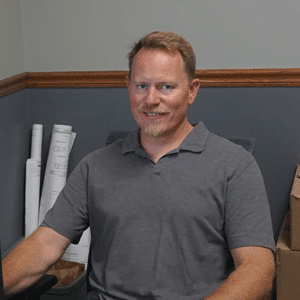 Kurt Scott
Project Manager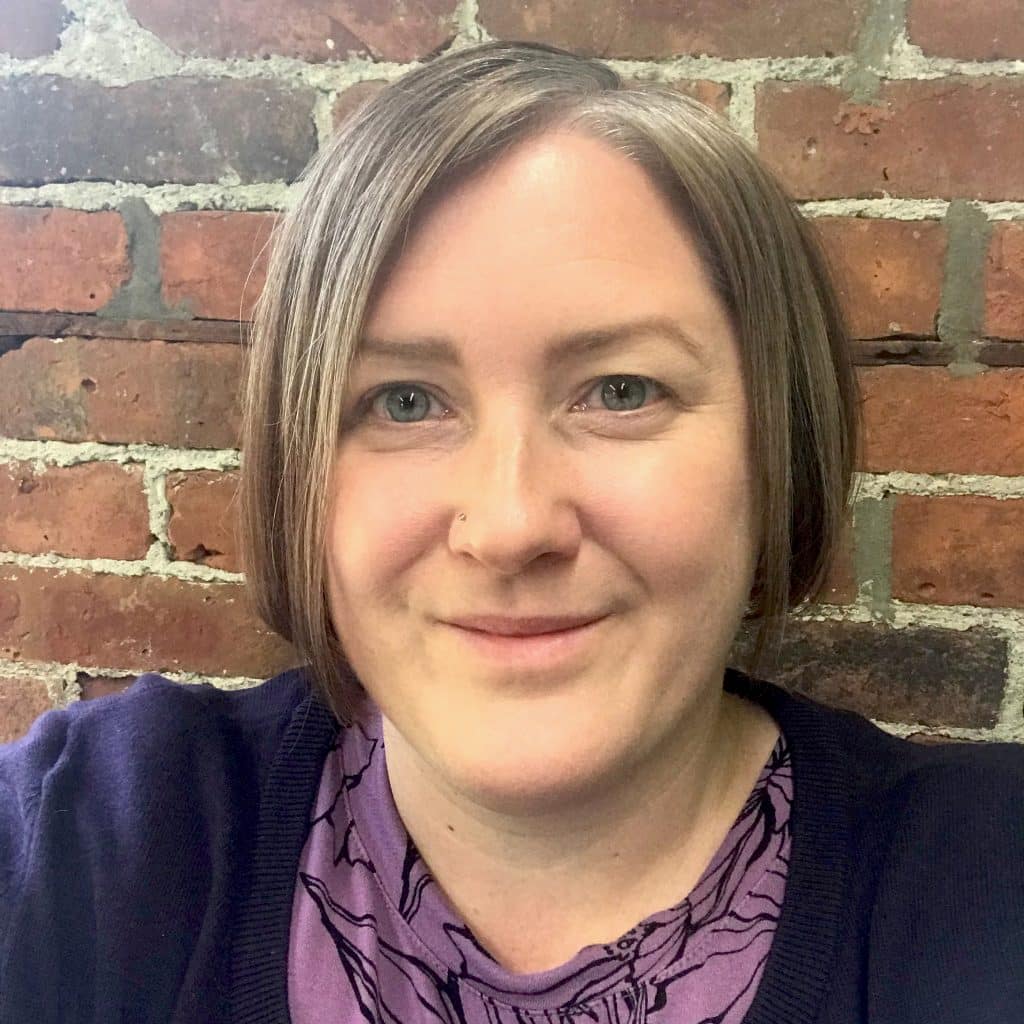 Liz Durand
Head of Marketing & Technology
Project Partners
We've had the privelege of partnering with some great companies over the years and provided them with safe, effective, and innovative fall protection solutions.