FPS Inspection
"*" indicates required fields
Request Your Inspection Today!
Simply fill out your details on the provided form and we will get in touch with you to schedule an on-site inspection of your system.
AREAS SERVED: Connecticut, Maine, Massachusetts, Michigan, New Hampshire, New York, Ohio, Pennsylvania, Rhode Island, Vermont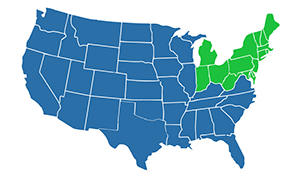 Experience You Can Trust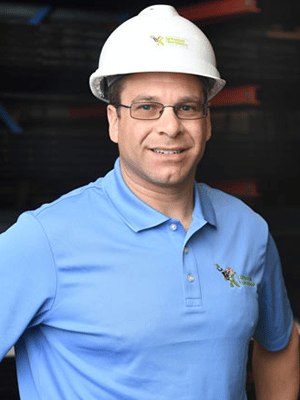 Our team of Project Managers and estimators have over fifty years of combined experience designing, constructing and safely installing some of the most challenging Medical Support Systems, for both new and existing structures.
We put our advanced expertise, unique skills and superior knowledge to work for you, ensuring that every project we work on together exceeds your expectations.
We are ready to take your project from concept to completion.