Fall Protection Inspection Form
FPS Inspection
"*" indicates required fields
Request Your Inspection Today!
Simply fill out your details on the provided form and we will get in touch with you to schedule an on-site inspection of your system.
AREAS SERVED: Connecticut, Maine, Massachusetts, Michigan, New Hampshire, New York, Ohio, Pennsylvania, Rhode Island, Vermont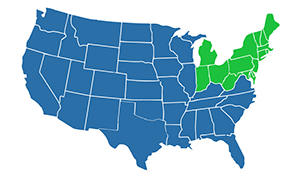 Experience You Can Trust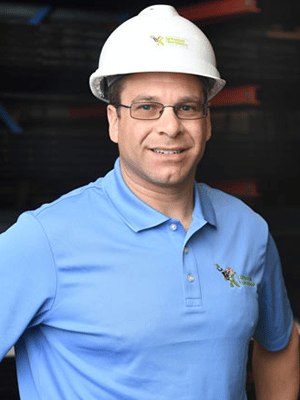 Our team of Project Managers and estimators have over fifty years of combined experience designing, constructing and safely installing some of the most challenging Medical Support Systems, for both new and existing structures.
We put our advanced expertise, unique skills and superior knowledge to work for you, ensuring that every project we work on together exceeds your expectations.
We are ready to take your project from concept to completion.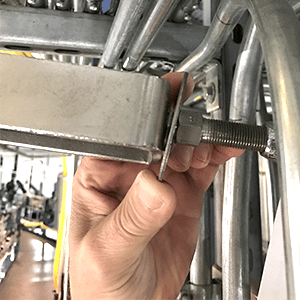 Fall Protection Applications Guide
Here's What You Get In This FREE Guide
This guide provides invaluable information about our company, products, and services, along with a project gallery featuring some of the most common applications for our systems.
About Fall Protection Solutions
Services We Offer
Companies We've Worked With
Project Photo Gallery
Comprehensive Applications List
---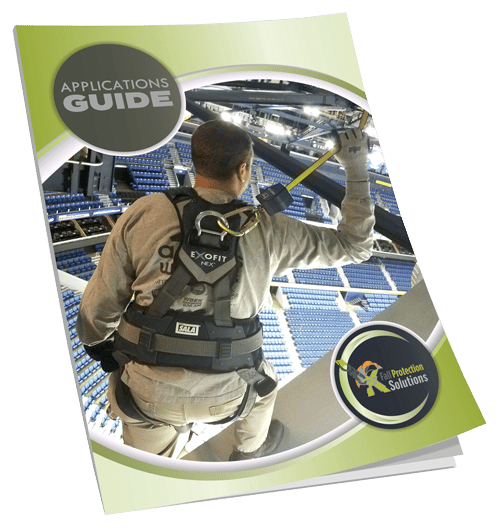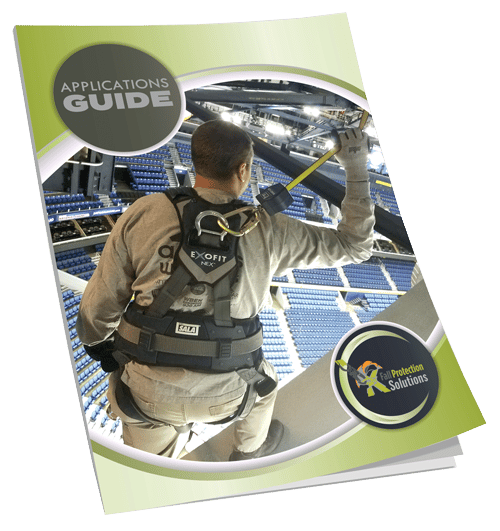 Roof Guardrail Brochure
Get Your Free Copy Today
You don't want to miss out on this valuable, in-depth look at our Roof Guardrail System, containing helpful details not found anywhere else on our site.
Specifications
Product Dimensions
Product Materials
Detailed Images
OSHA Compliance Information
Standard Sizes
Available Styles
Available Finishes
& more!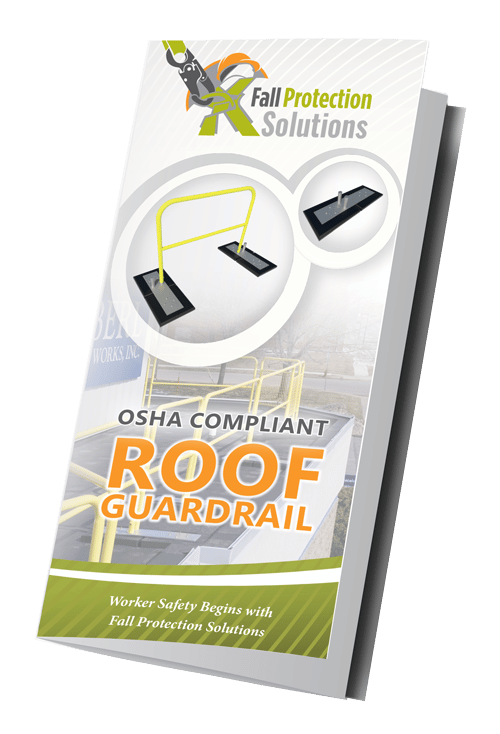 Project Partners
You're In Great Hands with Fall Protection Solutions
These are just a few of the companies that have entrusted us with their fall prevention and fall protection projects.
Anheuser-Busch
Birdair Inc
Certo Brothers Distributing Co
Eastman Kodak Company
Hunter Panels LLC
KeyBank Center
Protective Coverings Inc
Syracuse University
Upstate Farms Cooperative Inc
---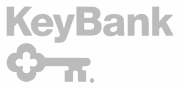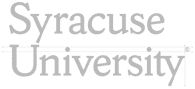 Credit Application & Tax Forms
Use this page to download our confidential credit application, then fill it out and return it to us, by completing the form below and attaching your completed application. Tax exempt forms may also be submitted here. If preferred, you may also submit your completed credit application and/or tax exempt certificate to us via email: sales@strutinstallation.com, or fax: (716) 854-1184.
Applications may take several days to process. In order to speed things up, please make sure that all of your references are current and valid, and that you have provided current contact information (phone number, fax number, and email) for all of them.